ALL ABOUT SMARTBOX PLATFORM
The Smartbox Platform is the alternative to a van. Based on a Platform-cab chassis, this body is built. The big advantage: a lower load floor than with a chassis cab. Both the payload and the contents of the cargo area are an excellent alternative to the closed van. The cargo area has a volume of no less than 20 m³ and the load capacity, in combination with rear doors, even rises to no less than 1650 kg.
The Smartbox Platform has a fixed width of 2136 mm. In length, there are four options between 3520 and 4520 mm. As far as height is concerned, there are two options: 2175 or 2375 mm. Every standard version is available from 320 kg and equipped with an aircraft rail in the kicking edge. The Smartbox Platform has an option for a tailgate, rear doors, a side door and various other options.
View the various features of our Smartbox Platform below and configure your own variant.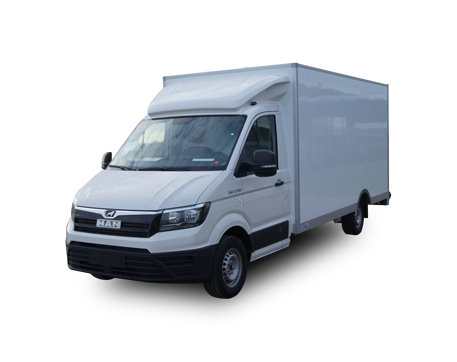 Breedte: 2136 mm, Lengte: 3520 - 4520 mm
Voorzien van volledig LED verlichting
Inhoud vanaf 16,83 t/m 22,43 m³
Mogelijkheid 100% recyclebaar
Leverbaar met oprijklep, portaallift of achterdeuren
Laadvermogen tot 1650 kg mogelijk met klein rijbewijs
Standaard geïntegreerde vliegtuigrails met ladingzekeringscertificaat
Accessories for your Smartbox: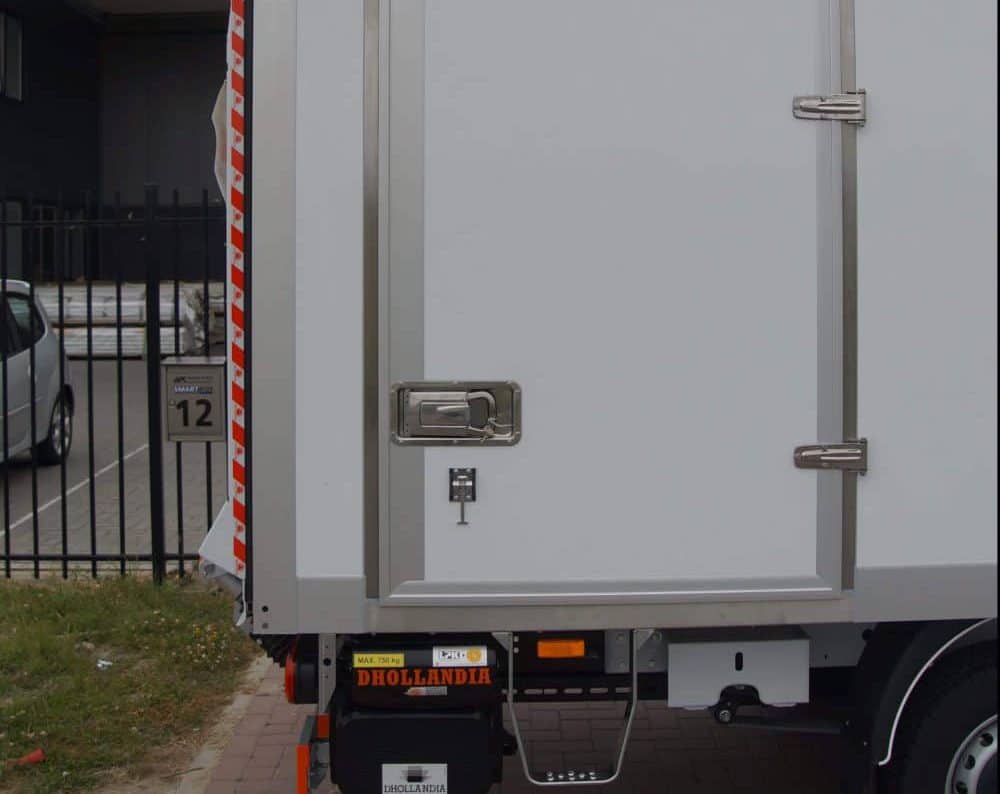 Side door
Combirails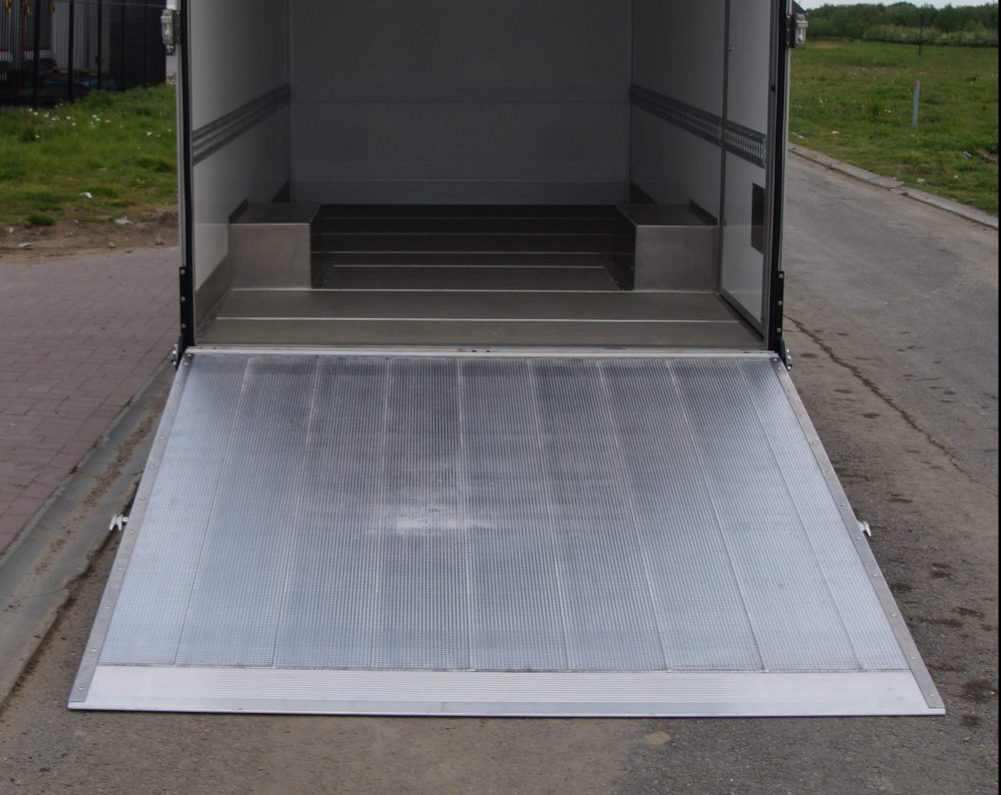 Ramp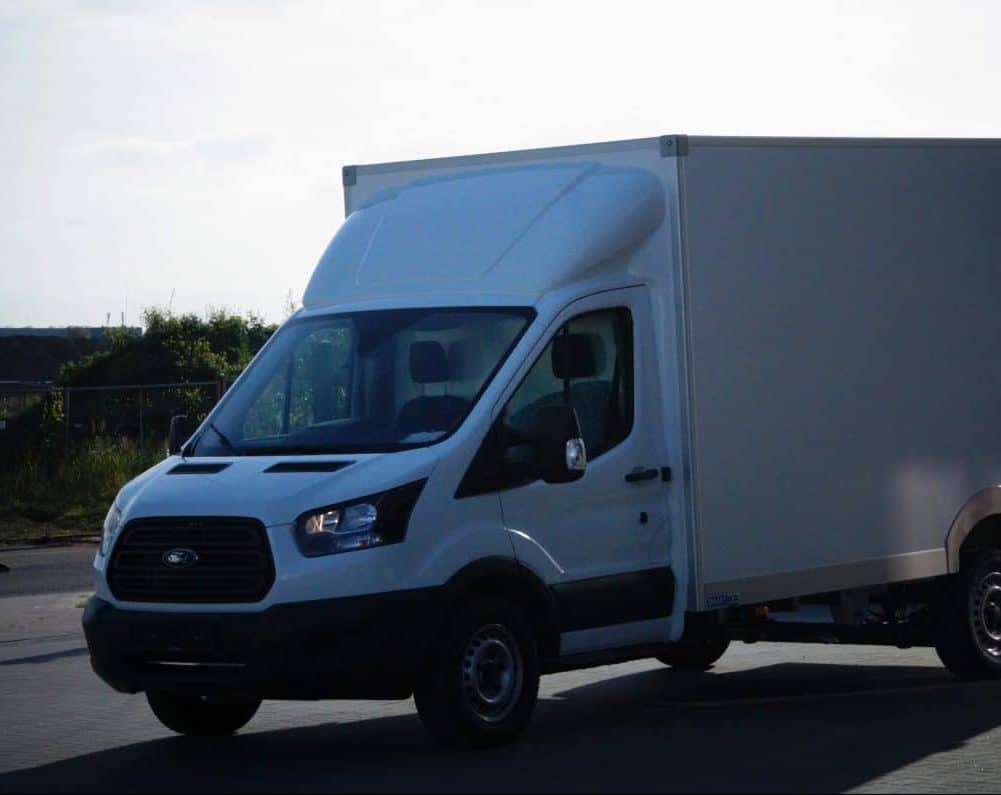 Roof spoiler
Highest
load capacity
You are assured of the highest possible load capacity. Due to the extremely low weight of the body, you can transport a heavier load.
Huge
Environmentally Conscious
The Smartbox is constructed from 100% recyclable materials. This also makes the disposal of the Smartbox better for the environment.
Lightest Flatbed
of Europe
With Smartbox you have the lightest container in Europe! Less weight means less consumption and wear.